To provide a fun and engaging opportunity for our members to be well-positioned in the Haymarket-Gainesville community by:
Providing networking opportunities
Promoting collaboration
Delivering timely local information
APRIL HGBA MEMBERSHIP MEETING
TUESDAY, May 16, 2023
4:00PM – 6:00PM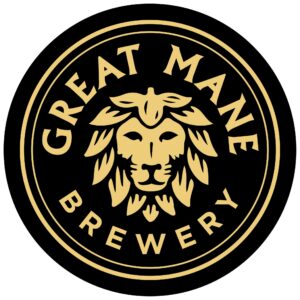 Great Mane Brewery
6620 James Madison Hwy 
Haymarket, VA 20169 
FEATURED NON-PROFIT
To Be Announced
Nothing from June 1, 2023 to July 31, 2023.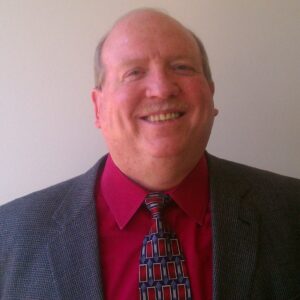 MEMBER SPOTLIGHT
Meet Steve Kubin, our MemberSpotlight. Learn more about him and how his business works within the Haymarket and Gainesville community.
HGBA & MEMBERS IN THE NEWS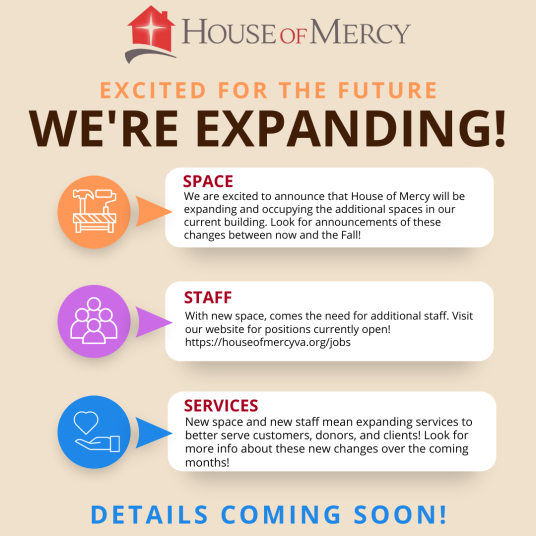 On May 2, 2022, Executive Director Jessica Root signed House of Mercy's new lease, increasing the size of the space available for the Food Pantry and Community Thrift Store. Previously, House of Mercy occupied 6 of the 9 available suite spaces. With the new lease,...
read more