To provide a fun and engaging opportunity for our members to be well-positioned in the Haymarket-Gainesville community by:
Providing networking opportunities
Promoting collaboration
Delivering timely local information
SEPTEMBER HGBA MEMBERSHIP MEETING
TUESDAY, September 19, 2023
4:00PM – 6:00PM
HOSTED BY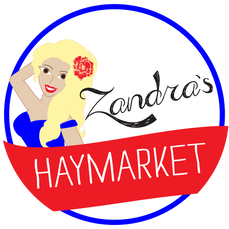 14600 Washington St #146
Haymarket, VA 20169
CO-HOSTED BY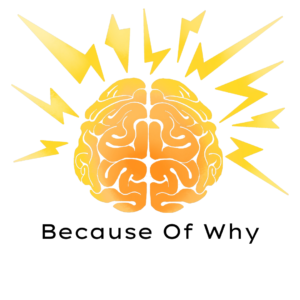 FEATURED NON-PROFITS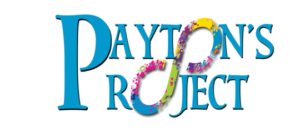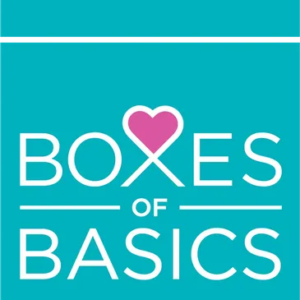 Nothing from October 1, 2023 to November 30, 2023.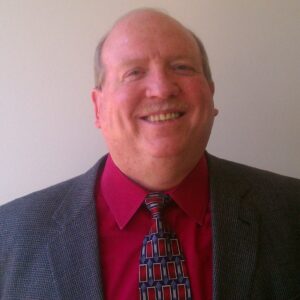 MEMBER SPOTLIGHT
Meet Steve Kubin, our MemberSpotlight. Learn more about him and how his business works within the Haymarket and Gainesville community.
HGBA & MEMBERS IN THE NEWS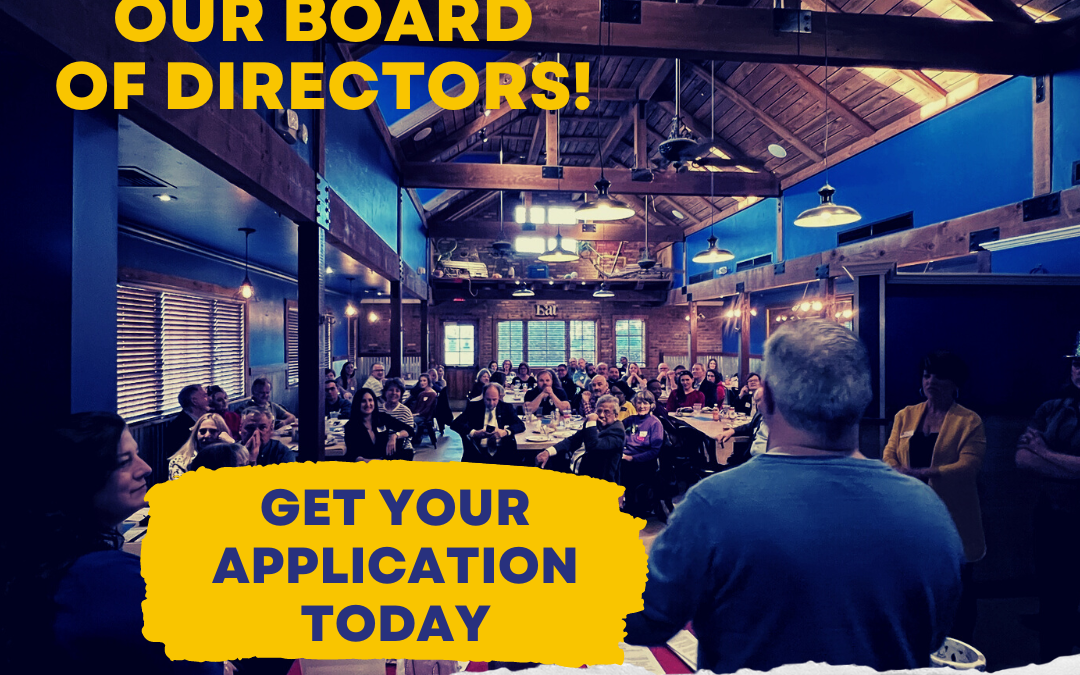 As members of the Haymarket Gainesville Business Association (HGBA) you are already committed to making a difference in your local business community! We are currently seeking passionate individuals to step up and serve on the HGBA Board of Directors. Do you possess a...
read more