To provide a fun and engaging opportunity for our members to be well-positioned in the Haymarket-Gainesville community by:
Providing networking opportunities
Promoting collaboration
Delivering timely local information
JOIN US FOR OUR NEXT MEETING
TUESDAY, September 20, 2022
4:00PM – 6:00PM


7961 Gainsford Ct, Bristow, VA 20136
FEATURED NON-PROFIT SPEAKER


HOSTED BY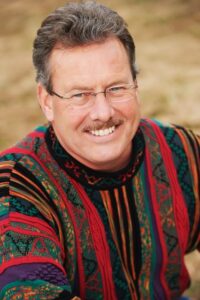 MEMBER SPOTLIGHT
Meet Dennis Taylor, our MemberSpotlight. Learn more about him and how his organization works to help Haymarket and Gainesville community.
HGBA & MEMBERS IN THE NEWS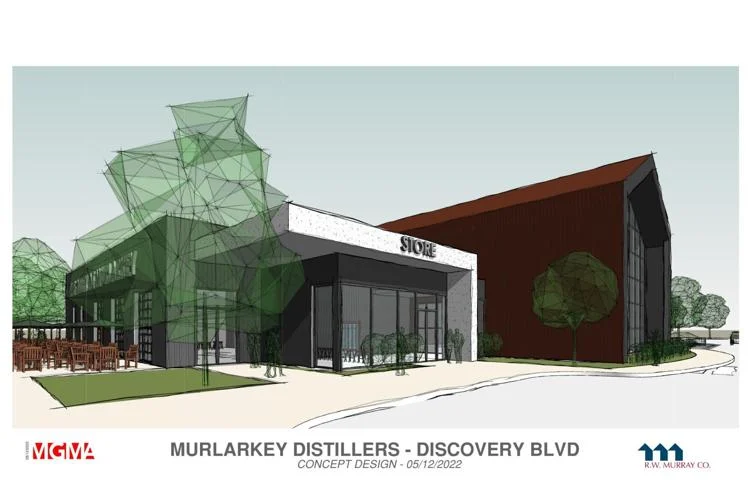 A local distillery is adding an $8.1 million investment to the planned expansion of the expansive Farm Brew Live campus near Manassas. MurLarkey Distilled Spirits announced Thursday that it will relocate and expand its operations from Bristow with financial assistance...
read more