To provide a fun and engaging opportunity for our members to be well-positioned in the Haymarket-Gainesville community by:
Providing networking opportunities
Promoting collaboration
Delivering timely local information
FEBRUARY HGBA MEMBERSHIP MEETING
TUESDAY, February 21, 2023
4:00PM – 6:00PM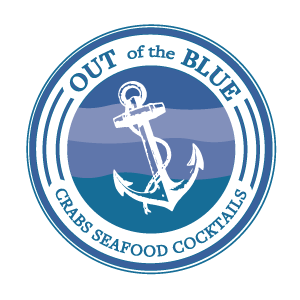 Out of the Blue Seafood
5005 Wellington Road
Gainesville, VA 20155 

CO-HOSTED BY


FEATURED NON-PROFIT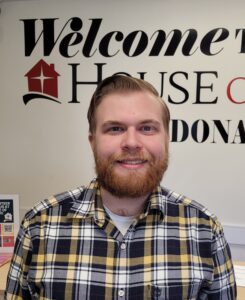 MEMBER SPOTLIGHT
Meet Ryan Walker, our MemberSpotlight. Learn more about him and how his organization works to help Haymarket and Gainesville community.
February 10, 2023

BUSINESS BEFORE HOURS EVENT in partnership with The Fauquier Chamber
February 10, 2023 8:00 am - 9:30 am
SPARC Research, 5310 Edmore Court, Warrenton, VA 20187, USA
MORE DETAILS...
HGBA & MEMBERS IN THE NEWS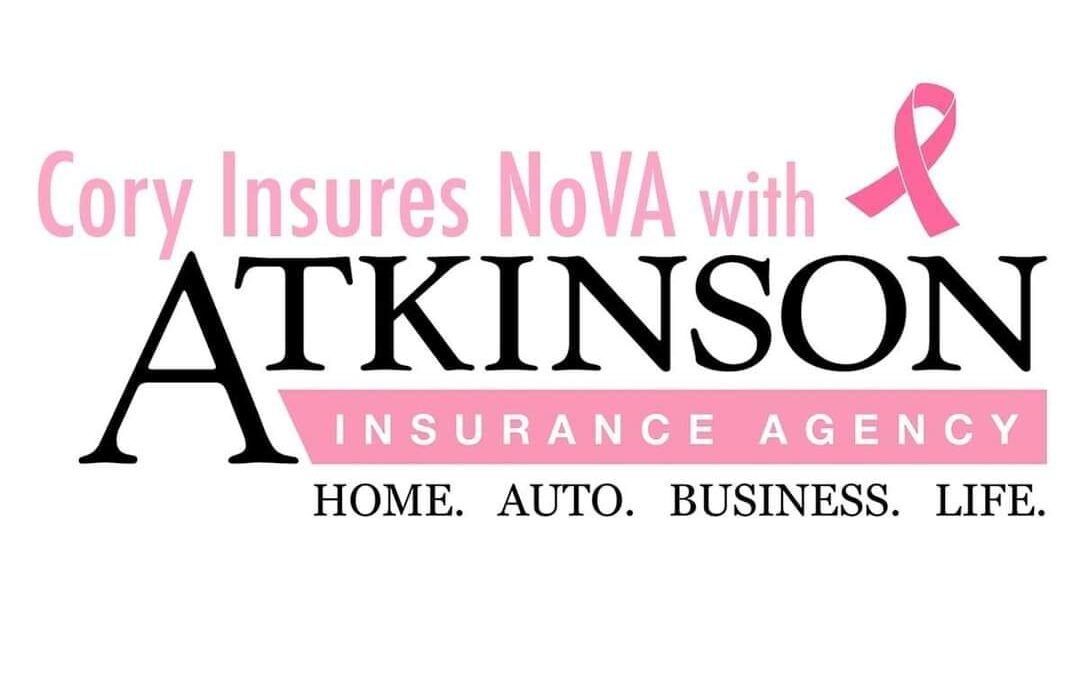 Come celebrate the grand opening of our new office at NFM Lending/Cory Insures NoVA fall fest! Food and beverages will be provided. Enjoy the raffles, prizes and other fun festivities!
read more